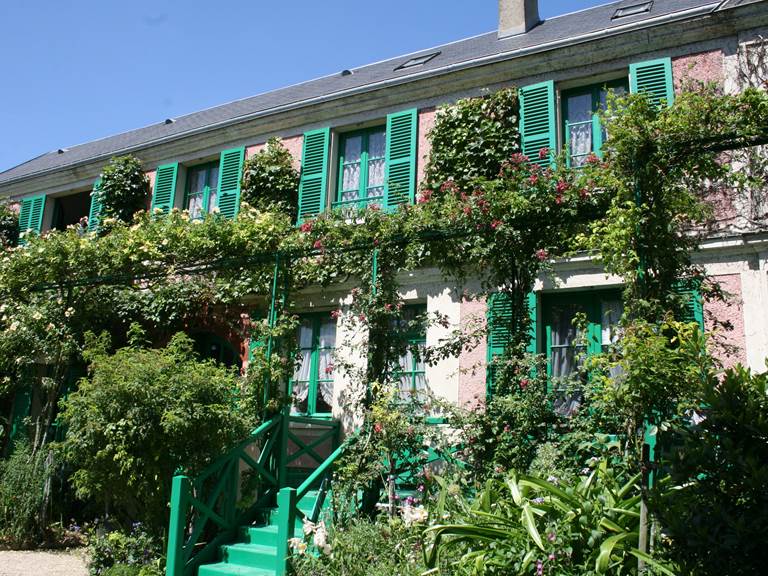 27 May 20
Opening of the Monet Foundation - Giverny
The Claude Monet Foundation (house and gardens) will reopen on Monday June 8 at 9:30 a.m. , in the following manner:
Online reservation required (date and time slot to be selected when booking).
No tickets will be sold at the entrance to the Foundation. Visitors without an e-ticket will not be accepted.
Online ticketing will be available from May 29 (www.fnacspectacles.com, www.seetickets.fr, www.ticketmaster.fr)
Visitors will enter the Monet Foundation through a single entrance (Entrance N ° 1, at the bottom of the Leroy path).

All safety and hygiene measures will be applied, and in particular:
Wearing a mandatory mask for visitors. Please note: masks will not be provided.
Hydroalcoholic gel at each entry.
A direction of visit will be imposed.
The Claude Monet Foundation will be open every day from 9:30 a.m. to 6:00 p.m., from June 8, 2020 to November 1, 2020.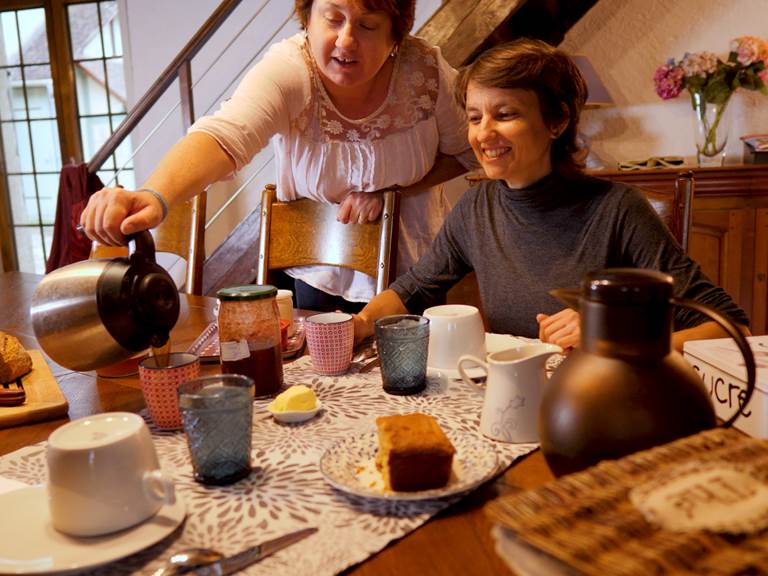 22 May 20
Video to share

Here is a very nice video where Julien Guide du Parc
and myself
share our passion for this territory, our pleasure of meeting with our hosts ...

Do not hesitate to share it on your social networks !!

https://www.dailymotion.com/video/x7txv8n

Photo and video @Kumquatprod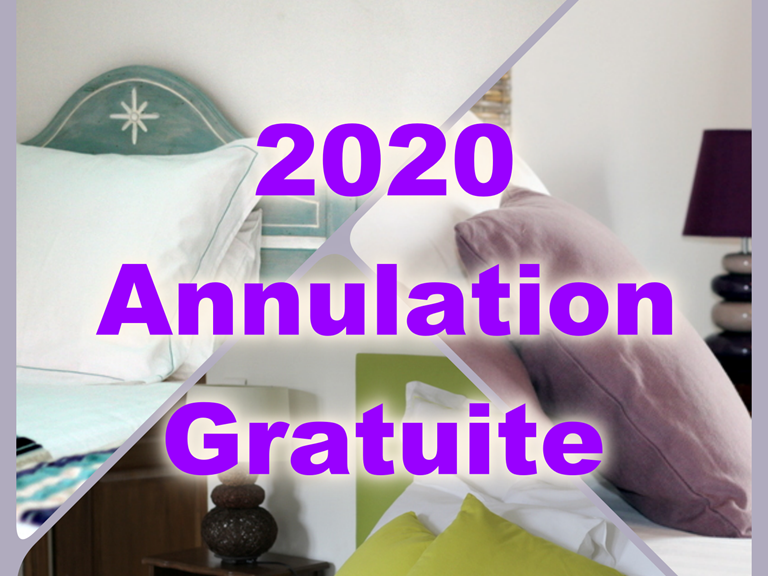 20 May 20
Free Cancellation in 2020
All reservations made for 2020 (even before today) benefit from free cancellation until the day before arrival.

You can book for a stay from 2/6/2020

Take good care of yourself 😷 🙏

Gaëlle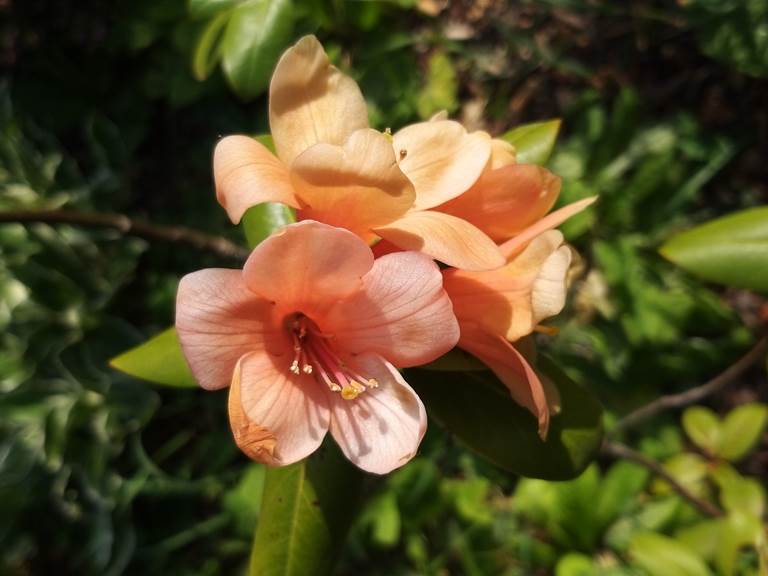 08 May 20
Closed
My region is in bright red 💔 ....
It is advisable to move around a little
The restaurants remain closed ❌🍽

As a precaution, to better prepare the house, clean it and welcome you in excellent conditions, I decided to keep the rooms closed until the end of May.

In the meantime, I order masks, hydroalcoholic gel, steam all the mattresses, wash comforters and pillows ... 🧹🧽🧴🧽

The house will be perfect and we will be able to meet with great pleasure and not anxiety and worry 😎🥰

Take good care of yourself 🙏🙏
Gaëlle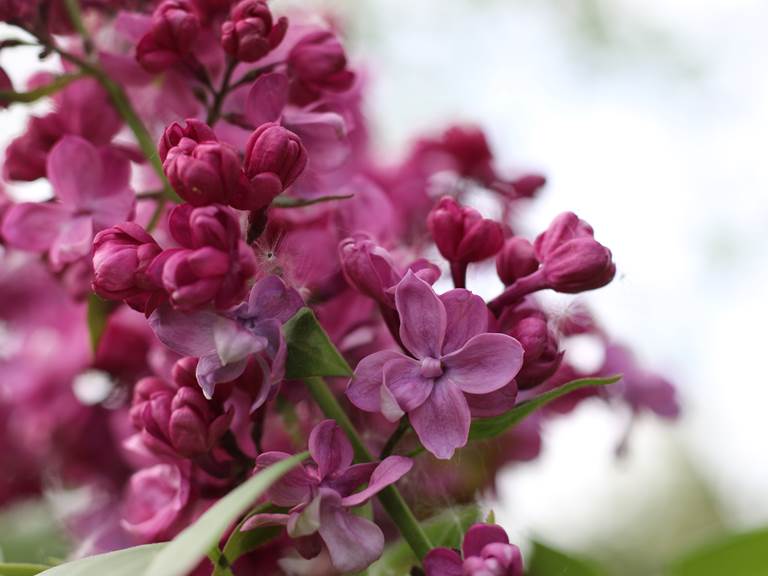 26 Apr 20
Closed until the end of May
Hello

The closure of the guest rooms is extended until the end of May.

You can book now for 2021 :)

In the meantime, I am preparing a magnificent garden, a vegetable patch and extremely clean rooms.

For now, let's stay with us and take good care of yourself and your loved ones.

Gaëlle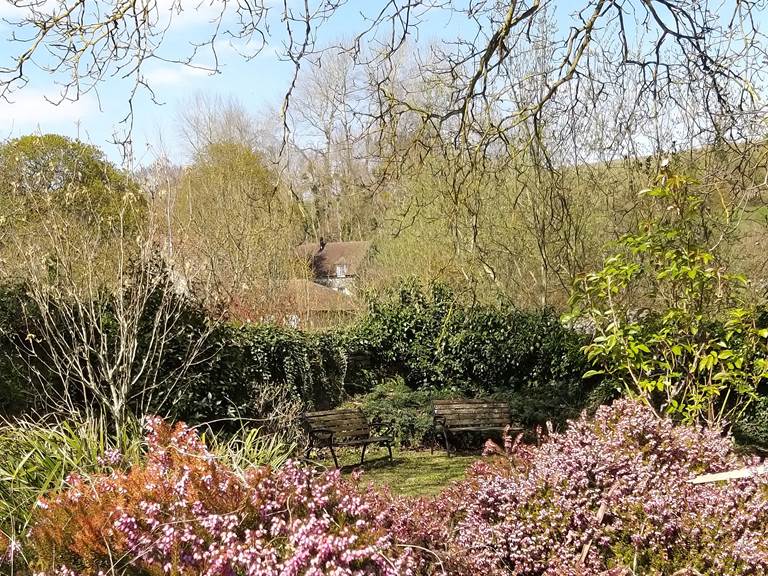 15 Apr 20
Extension of closure
Good morning all
I hope that despite everything you are fine and that this confinement is not too hard for you.

The closing of the Relais de Chaussy is extended until May 15 minimum.
While waiting for your return, I repaint, renovate, maintain the garden and the vegetable patch to offer you my vegetables at the table d'hôtes this summer :)

At the reopening, all the rooms will be like new, all the bedding cleaned (duvets, pillows, blankets ...) and you can enjoy the beautiful days in our magnificent Vexin.

In the meantime Take good care of yourself and above all STAY AT HOME :)

Gaëlle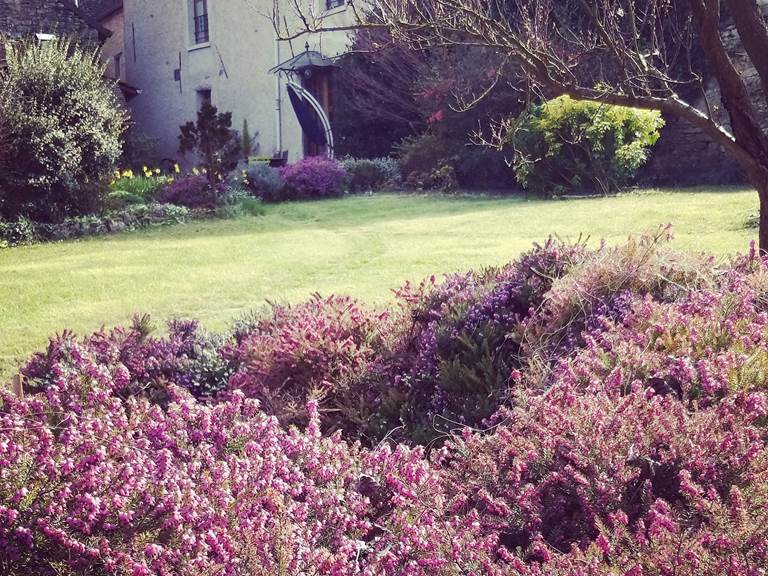 02 Apr 20
COVID 19 - Continued closure
Good morning all
Following the news on COVID19, Au Relais de Chaussy is closed until the end of April.

You can plan your stays for this summer ... as a reminder in normal times you can cancel 7 days before your arrival.
Cancellation is free at any time during confinement.

While waiting to receive you with pleasure in French Vexin, Take care of yourself and Stay at home.

Gaëlle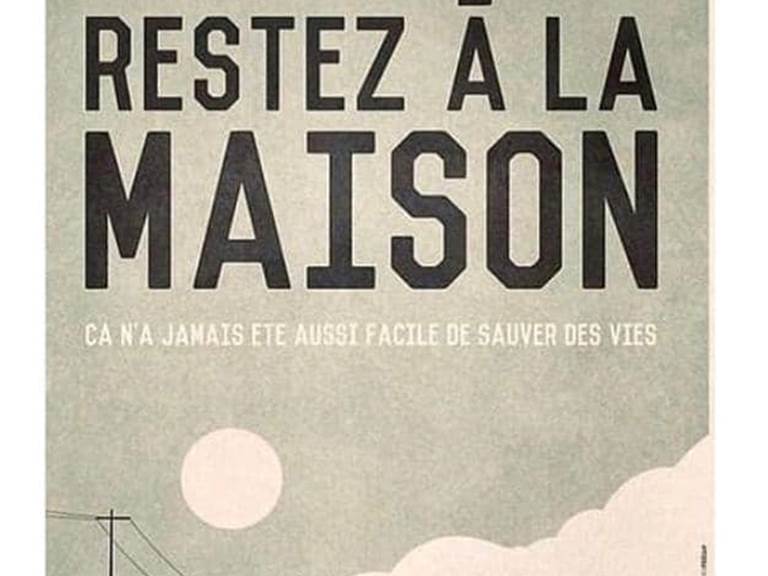 20 Mar 20
Closing Bed and Breakfast
Hello
Following government measures to fight the pandemic, Au Relais de Chaussy guesthouses are closed until April 18 minimum.

I hope to find you very quickly, the reservation schedule is open for the summer :)

In the meantime, take care of yourself and your loved ones and above all STAY AT HOME.

Gaëlle